The State of Alaska Division of Forestry and Fire Protection's Medical Operations Program is dedicated to ensuring the delivery of high-quality emergency medical care to individuals in remote resource-limited environments during wildfire suppression activities and incident operations across Alaska. Our mission is to deliver basic and advanced life support services provided by experienced Wildland Fireline Emergency Medical Technicians (EMT) and Fireline Paramedics, outside of traditional emergency medical service (EMS), with a primary focus on maintaining the health and safety of firefighters and other incident personnel.
Medical Programs Coordinator- David Calvert (david.calvert@alaska.gov)
Medical Director- Dr. Joseph Livengood (joseph.livengood@alaska.gov)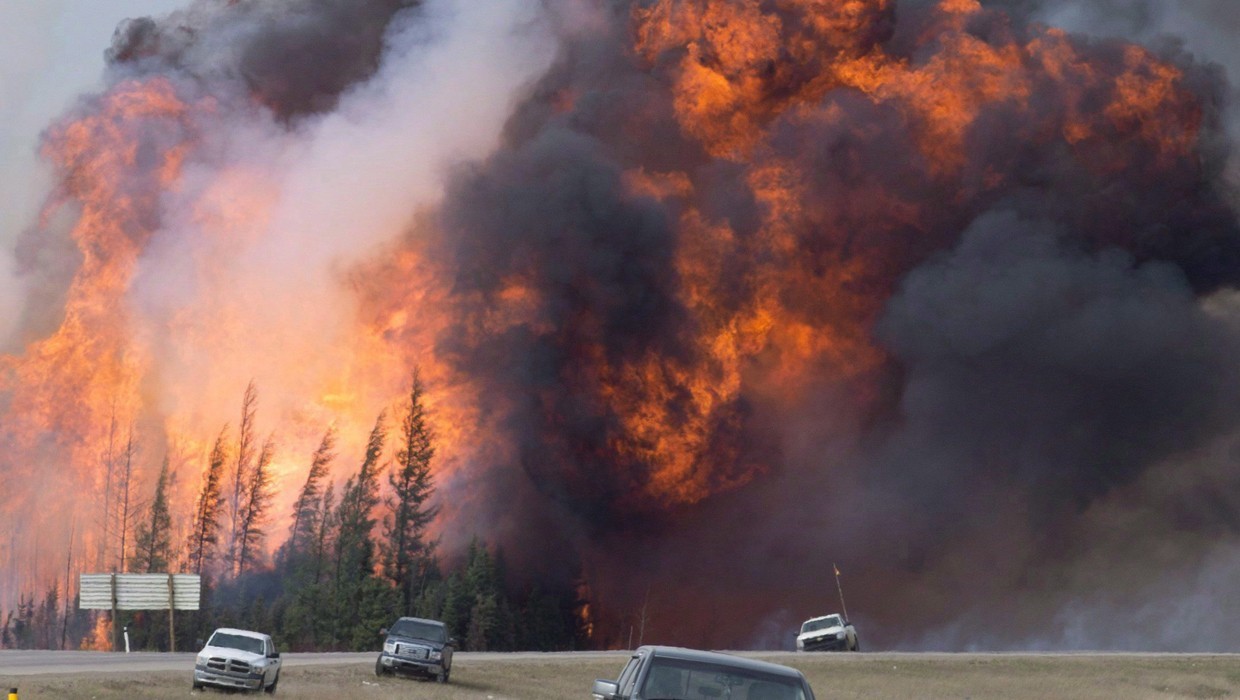 Information on Becoming a Wildland Fireline EMT or Paramedic
Wildland Fireline EMTs/Paramedics must work in remote fireline incident areas, leading or participating in evacuations of sick/injured individuals, using limited equipment, and providing care in resource-limited conditions, potentially serving as the only medical provider on scene.
Wildland Fire EMTs/ Paramedics deploy on wildfires for up to 14–21-day assignments, providing emergency medical care on active fires, divisions, or other incident assignments as directed by Incident Commanders, Medical Unit Leader or Division Supervisors. Providers are required to pass an arduous physical fitness assessment in order to meet the demands of the job functions and duties assigned. The duties include hiking, camping and other physically demanding tasks in harsh remote environments across Alaska. The fireline provider travels by various means such as small aircraft, helicopter, small boat, ATV-UTV, pickup trucks, or hiking to access assignment locations, or to meet with other medical providers and reach patients as required.
Required Qualifications to Become a Wildland Fireline EMT or Paramedic
Must have wildland fire experience or applicable experience in military, remote medicine, or sufficient 911 experience as a provider.
Must be 21 years or older.
Must possess a valid Driver's License.
Must not have a disqualifying criminal record for employment or state certification.
Attend and successfully complete the annual medical operations qualification course.
Current State of Alaska EMS certification at applicable certification level.
Current BLS credentials.
Current ALS credentials if required by certification level.
Complete S-190, S-130, S-110, and L-180
Complete ICS-100 and IS-700
Complete RT-130 (If previously held a Red Card)
Pass arduous pack test.
Preferred Training (not required):
ATV and four-wheel drive experience.
PHTL, TCCC, Wilderness Advanced life Support.
2023 DOF Infection Control Workplace Operating Plan
Asbestos and Wildland Fires/Natural Disasters Guide
Contact the Medical Operations Program
Request