Air Attack/Detection
PC-7s are used to coordinate air tankers and spot new fires
DHC-2 deHavilland Beaver (FEPP-military surplus) used to detect/monitor fires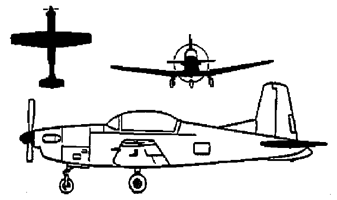 Pilatus PC-7, Air Attack - Lead Plane
---
Air Tankers
DC-6 "retardant aircraft" capable of delivering 3,000 gallons of fire retardant
DC-6 Airtanker
---
Helicopters
4 medium helicopters (Bell 205 / 212) located in Palmer, McGrath, Fairbanks, and Delta
2 AS-350B2 light helicopters located in Soldotna and Tok/Glennallen


Bell 212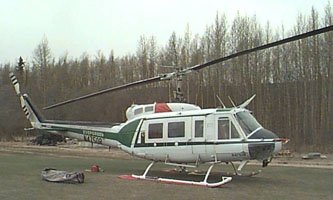 Bell 205
---
Fixed-Wing Support
DHC-2 deHavilland Beaver Federal Excess Personal Property (FEPP) aircraft owned by the U.S. Forest Service, but operated and maintained by the Division of Forestry. It is used in support of wildland fire suppression.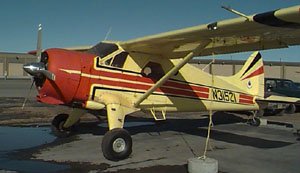 ---
Other aircraft typically used in support of fire suppression:
Casa used to deliver smokejumpers and supplies via parachute to remote locations, and for transporting fire crews and supplies to air strips near fires.

Casa, Smokejumper Aircraft