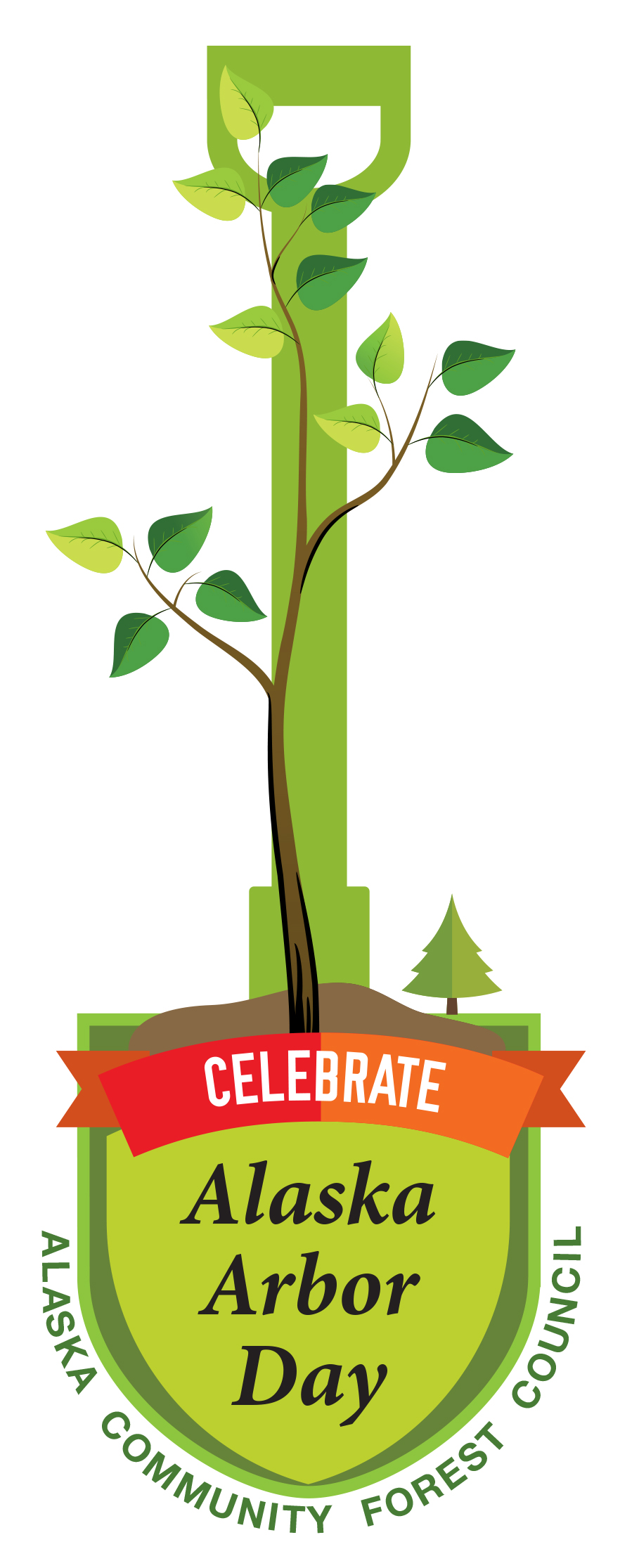 The Alaska Community Forest Council is a nonprofit organization with 15 members from across the state. Members advise the Division of Forestry on how to develop and deliver community forestry programs to Alaskans, support education, and encourage public involvement. Members make recommendations on the criteria, guidelines, and award of community forestry grants from the division. The council meets four times a year and holds regular teleconferences. All meetings are open to the public. Alaska Community Forest Council Minutes are available upon request.
Alaska Community Forest Council to meet on Friday, August 20
(Anchorage, AK) – The Alaska Community Forest Council (ACFC) is holding its August quarterly meeting on Friday, August 20, 2021 from 9:00 a.m. to 4:30 p.m. at the Atwood State Office Building, 550 W. Seventh Ave., Anchorage, Room 1236. Members of the public who would like to join the meeting should contact the Community Forestry Program at communityforestry@alaska.gov for Zoom login details. Agenda items include new member onboarding and a site visit to a local community orchard.
The council is a nonprofit organization and advisory body to the Division of Forestry that works to improve Alaskans' quality of life by expanding and caring for urban and community forests. The council promotes the management of trees and forests within communities to maximize the economic, environmental and social benefits that trees provide.
Information about the council and the Division of Forestry's Community Forestry Program is available on the web at http://forestry.alaska.gov/community/council or by contacting the Community Forestry Program office at 296-8465, communityforestry@alaska.gov or by contacting Meg Burgett, Chair, Alaska Community Forest Council at (907) 315-9339, tripleb@mtaonline.net
CONTACT: Josh Hightower, 907-269-8466, communityforestry@alaska.gov
Alaska Community Forest Council Meeting Minutes
2020
2019
Documents in PDF format require Adobe Acrobat Reader to view, save or print.