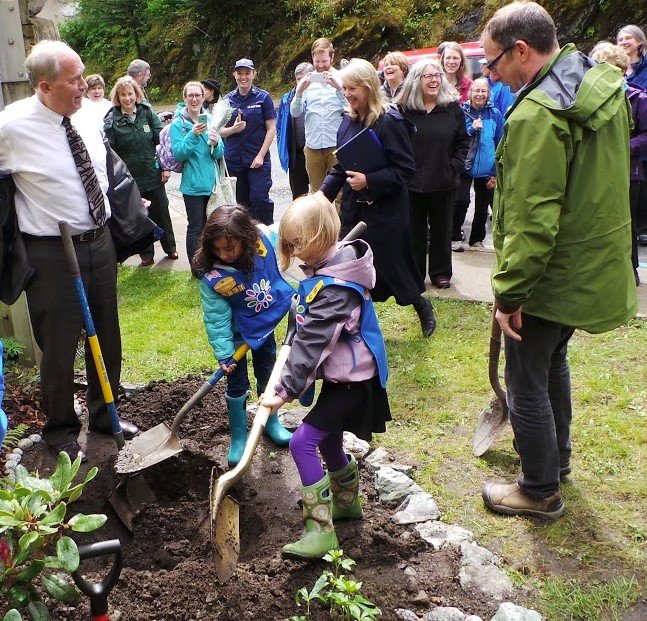 Juneau celebrates the 50th anniversary of Arbor Day in Alaska, 2016
2018 Arbor Day Grants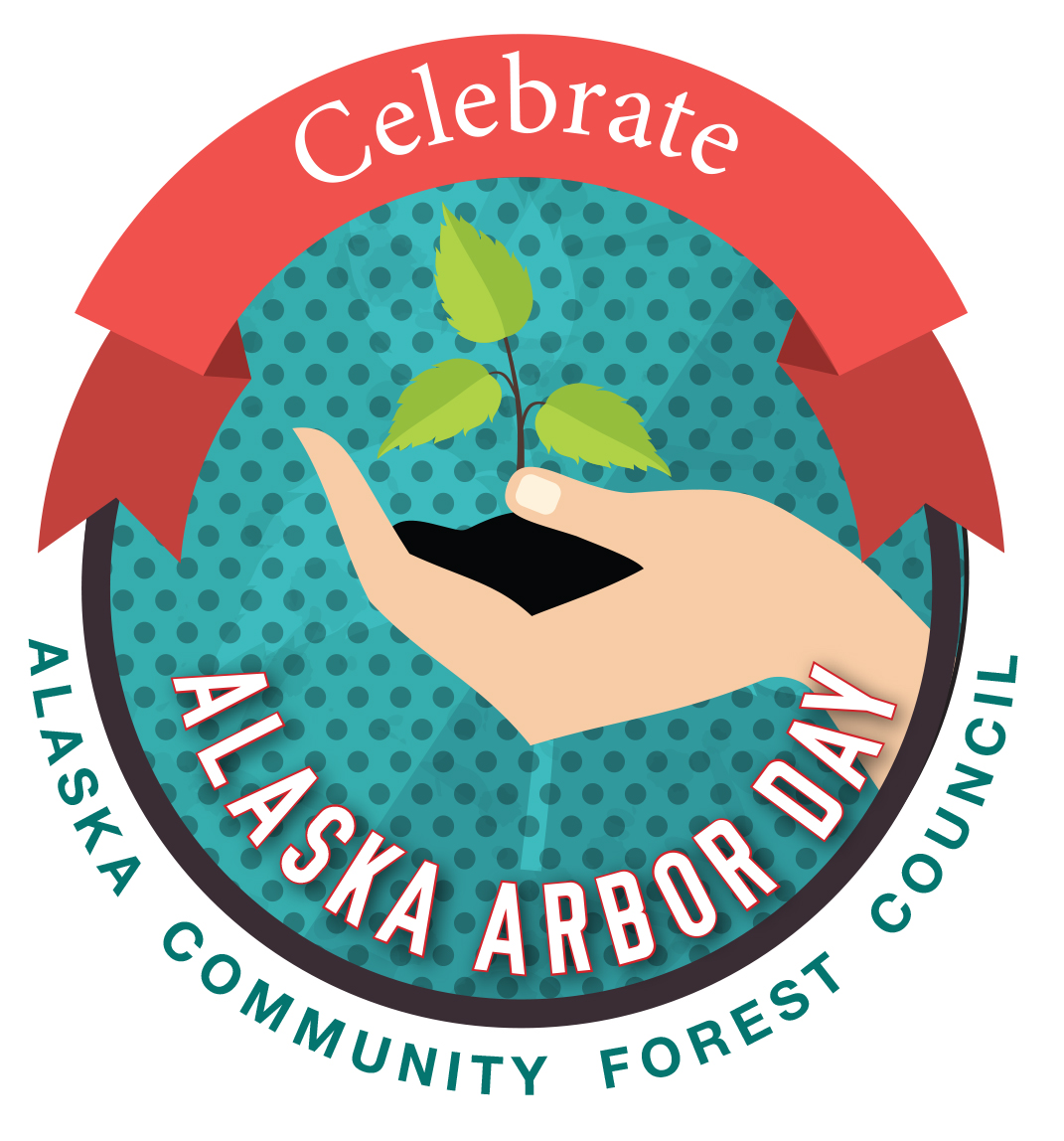 The Alaska Community Forest Council is offering small grants to help celebrate Arbor Day 2018 on May 21. Grants will be in the $200-$500 range, and can be used to plant a tree or support other activities that promote Arbor Day in Alaska.
Grant funds were provided to the Council from: The Society of American Foresters (SAF); Cook Inlet and Yukon River Chapters, The Alaska Society of Landscape Architects (ASLA) and Paul's Tree Service of Anchorage.
Applications are due by 4:30 PM on Friday, February 23, 2018. See the Request for Proposals and other documents below for more information.
Documents in PDF format require Adobe Acrobat Reader to view, save or print.