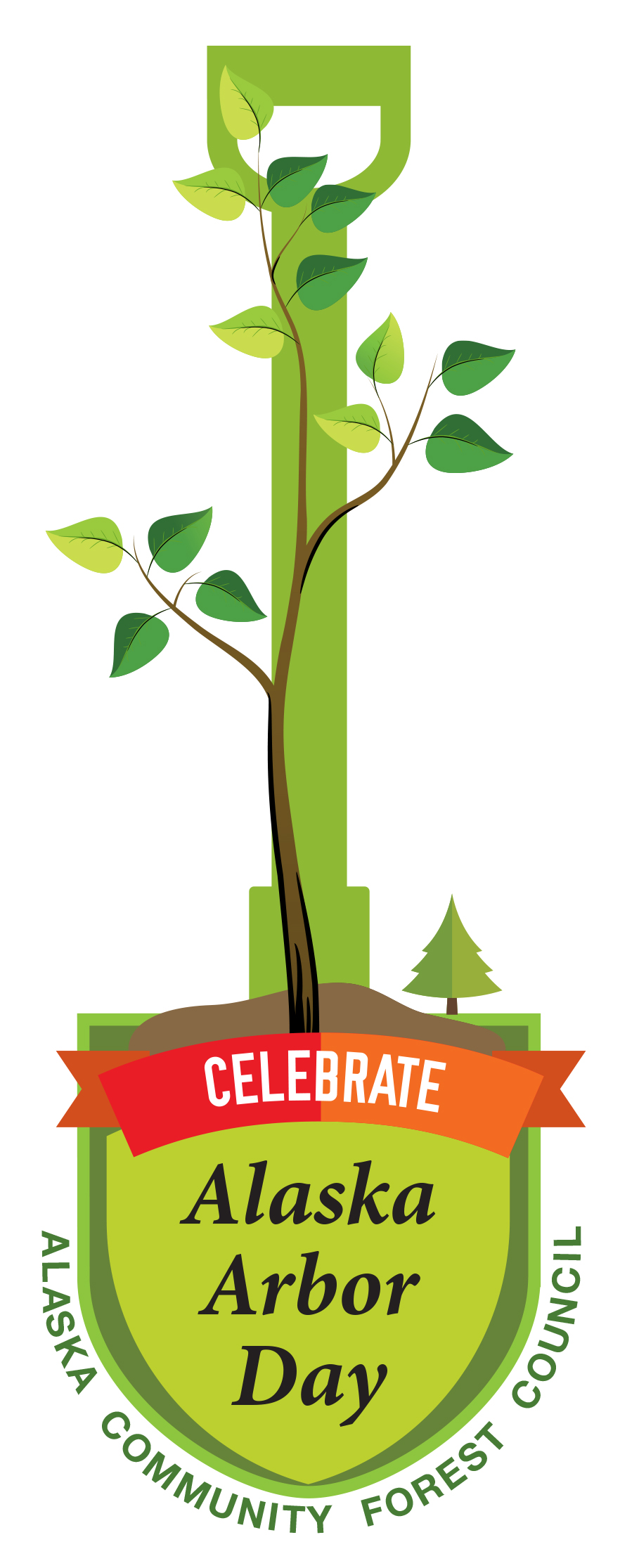 The Alaska Community Forest Council is a nonprofit organization with 15 members from across the state. Members advise the Division of Forestry on how to develop and deliver community forestry programs to Alaskans, support education, and encourage public involvement. Members make recommendations on the criteria, guidelines, and award of community forestry grants from the division. The council meets four times a year and holds regular teleconferences. All meetings are open to the public. Alaska Community Forest Council Minutes are available upon request.
Alaska Community Forest Council Seeks New Members
The Council is seeking to fill three council seats in 2020. The three open seats are Seat F - Construction/Right of Way; Seat H – Community Forestry or Beautification; Seat L – Member at Large. The terms run through June 30, 2021. Please click on the links below to find out more information and/or apply.
Documents in PDF format require Adobe Acrobat Reader to view, save or print.