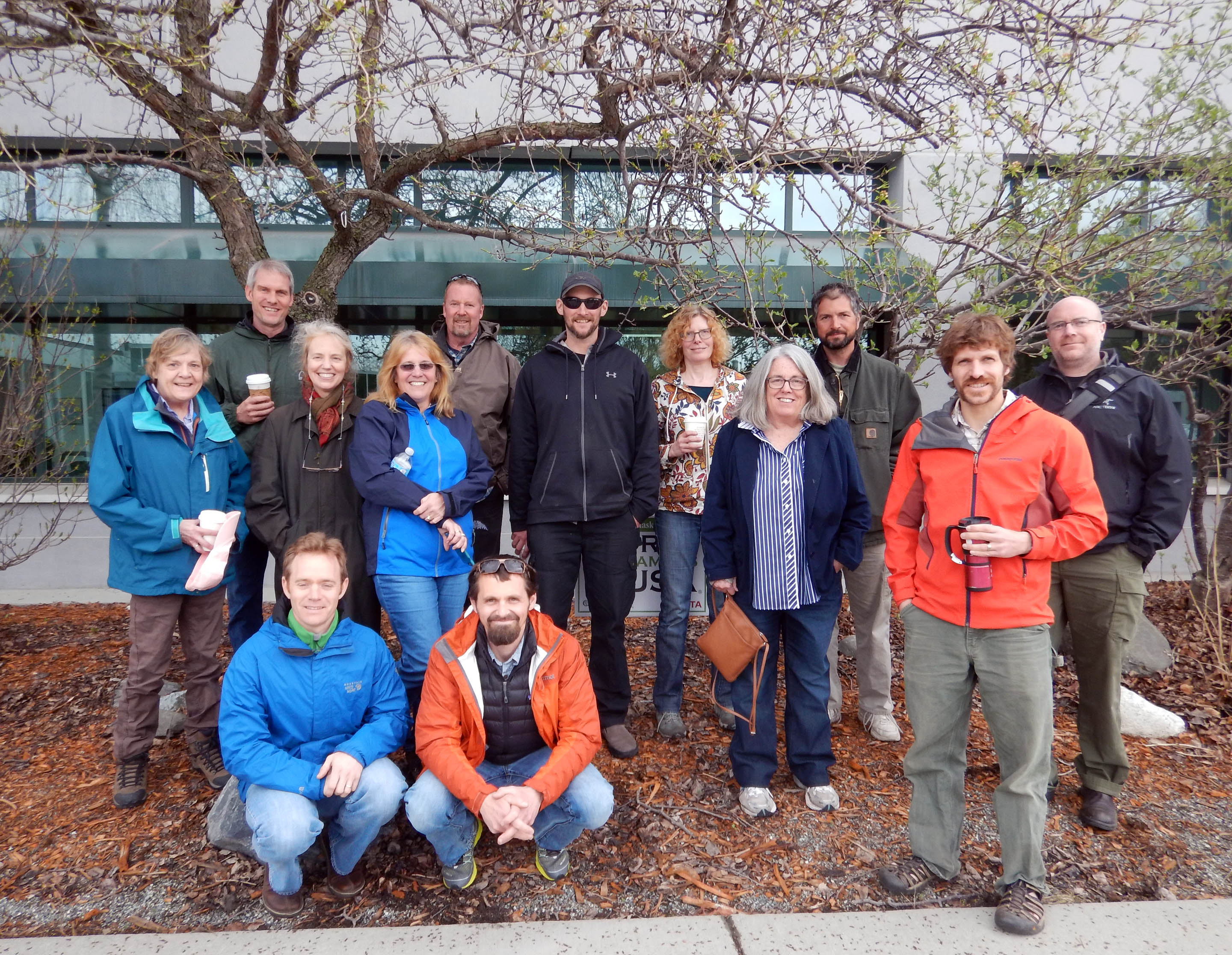 Alaska Community Forest Council at the University of
Alaska Anchorage on May 8, 2015.
The Alaska Community Forest Council is a nonprofit organization with 15 members from across the state. Members advise the Division of Forestry on how to develop and deliver community forestry programs to Alaskans, support education, and encourage public involvement. Members make recommendations on the criteria, guidelines, and award of community forestry grants from the division. The council meets four times a year and holds regular teleconferences. All meetings are open to the public.
Alaska Community Forest Council Seeks New Members
The Council is seeking to fill five council seats in 2018. Five seats are open in 2018: Seat D - Landscape Architect; Seat F - Construction/Right of Way; Seat H - Community Forestry or Beautification; Seat J - Cooperative Extension Service; Seat O Member at Large. The terms are July 1, 2018 through June 30, 2021.
Alaska Community Forest Council Minutes
2018 Arbor Day Grants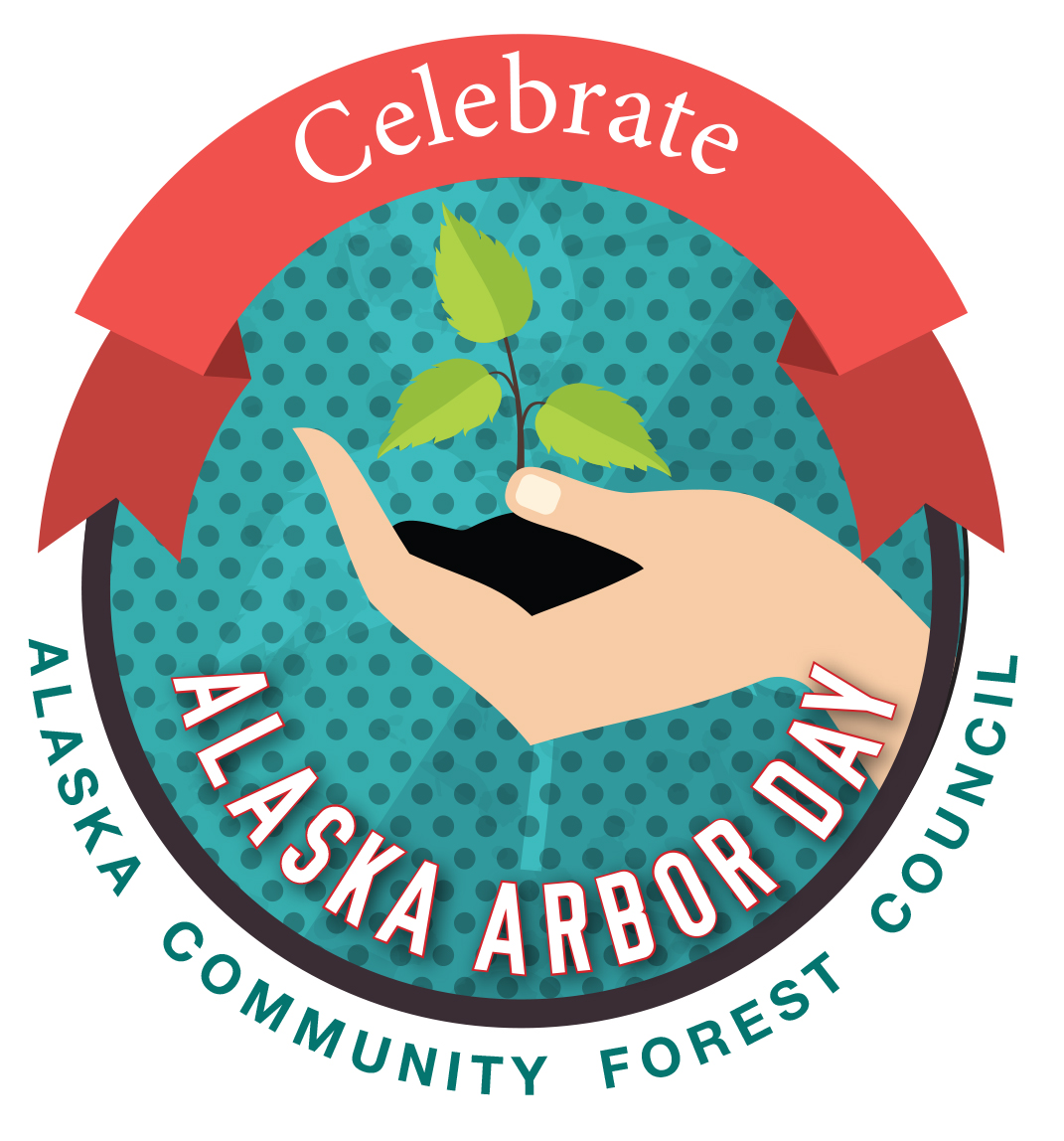 The Alaska Community Forest Council is offering small grants to help celebrate Arbor Day 2018 on May 21. Grants will be in the $200-$500 range, and can be used to plant a tree or support other activities that promote Arbor Day in Alaska.
Grant funds were provided to the Council from: The Society of American Foresters (SAF); Cook Inlet and Yukon River Chapters, The Alaska Society of Landscape Architects (ASLA) and Paul's Tree Service of Anchorage.
Applications are due by 4:30 PM on Friday, February 23, 2018. See the Request for Proposals and other documents below for more information.
Documents in PDF format require Adobe Acrobat Reader to view, save or print.